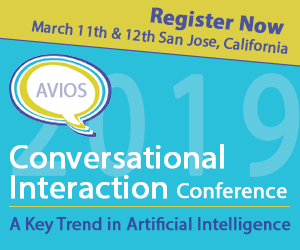 Free initial consultation
Email info@tmaa.com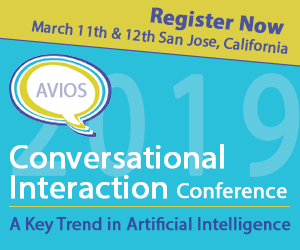 Dr. Meisel consults for companies that wish to use speech recognition, natural language processing, machine learning, or other aspects of Artificial Intelligence for commercial purposes.
For more information on William Meisel and his publications or services, please go to www.williammeisel.com.

Bill's new Bots & Assistants web site (https://botsandassistants.com/) describes concisely vendors that help companies design chatbots, digital assistants, virtual agents for applications such as customer service. The companies can be accessed by name or by category of service.
New!
Virtual Conference and Demo Derby
November 9 & 10